Management Team
May 23, 2015 | By admin |
Management Team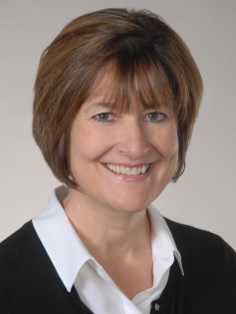 Janine Terrano
Long-time technology developer and marketing professional, Janine Terrano, is the CEO of Topia Technology Inc. which she founded in 1999 to meet the growing demand for software solutions addressing data security challenges. Terrano spent the last decade developing and piloting programs for securely moving and managing data in complex distributed environments with the US Army, FAA, Air Force and TSA. Each of these customers required the highest level of security coupled with strict performance metrics—challenges met by Terrano and Topia's seasoned engineering team.
With a growing concern regarding data breaches in and around the enterprise and the need to ensure best-in-class levels of data security in highly regulated industries, Terrano's company now introduces its military-grade security platform, Secrata, to offer unmatched security, flexibility and performance for the enterprise.
With a vision for how companies could leverage the Internet for business, in 1996 Terrano also launched and led Business Internet Services (BIS), one of the Northwest's premier Internet development, technology and marketing companies. The company was sold in 2014. Prior to founding the two companies, Terrano was president of the Matrix Marketing Group after a successful career in advertising and media sales. For more than 20 years, Janine has been instrumental in growing her technology businesses for the development of innovative and leading software and services. Terrano also serves as on the Boards of Directors for the Tacoma Art Museum, MultiCare Health System and Entertainment Capital Corp.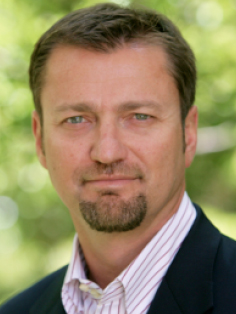 Jeff Cesari, Executive Vice President, Corporate Development
Jeff Cesari is a top producing enterprise sales executive with over 25 years of experience bringing new technology to market. Jeff has a strong background in new market penetration for disruptive technologies. He has delivered quarter-over-quarter results through customer advocacy and sales execution for Hewlett Packard, Azul Systems, Bivio, Narus and Cobalt Networks.
Board of Directors
Janine Terrano, Chair
Bill Philip
Bill Driscoll
Board of Advisors
General Paul Menoher, Retired
Linda Gallagher
Rosanna Pellegrino