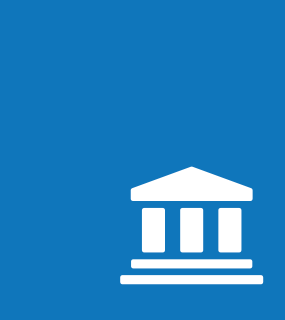 Port authorities handle highly sensitive data, like closed circuit television (CCTV) video of security screenings and airport security documents from TSA. Port Authorities must comply with broad and restrictive security regulations when accessing, transferring, and sharing sensitive information. Airports, ports, and railway transfer terminals face daunting security requirements; at the same time, they must be able to securely share vast and diverse information across federal, state, and local government agencies and between commercial organizations.
Securing the nation's transportation and shipping infrastructure against disasters, terrorism, and other security threats demands the highest enterprise data security platform to efficiently share sensitive information and files in scheduled, ad hoc, and emergency situations. Using FTP, email attachments, and even many secure file sharing applications does not ensure proper security or support accessibility requirements. Airport, port, and transport facilities operate in a cross-agency environment where security requirements differ and potential data sources and recipients change quickly. Secrata delivers on every front.

Encryption is not enough.
Secrata EFSS is the trusted cross-enterprise enterprise data security platform. Information and files are chunked, each chunk is encrypted with unique keys and then shared in invitation-only, authenticated workspaces. Data is fully protected when accessed, managed, transferred, and stored. Secrata is the most secure file sync and share service on the market that meets the tight security requirements and rigorous access and availability needs of the government. Secrata allows individuals and organizations to share information securely across government agencies and from different devices, and stored in different locations. Secrata is essential to protecting this information over the wire and at rest. Secrata is the only solution that ensures true end-to-end chunking and encryption to desktops, laptops, tablets and smart phones. LINK to Government Whitepaper.