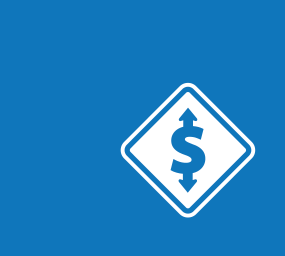 Financial institutions face security threats daily. Today's bank robber wears multiple masks: identity thief, hacker, and online, check, mail, and card fraudster. Bank security must prevent these attacks 24/7/365, not just during banking hours. And for banks, data protection is money. Whether sharing loan documents or exchanging important financial information, Secrata's enterprise enterprise data security platform provides unmatched security for both bank customers and employees. With Secrata, your information is protected over the wire and at rest – always private, always secure.

Encryption is not enough.
Secrata is the most secure file sync and share service on the market that meets the tight security requirements and rigorous access and availability needs of the financial community. Information and files are chunked, each chunk is encrypted with unique keys and then shared in invitation-only, authenticated workspaces. Data is protected when accessed, managed, transferred, and stored. Secrata allows individuals and organizations to share information securely across firms, departments, and enterprises, from different devices, and stored in different locations.